Cat Concierge
®
Let your cats relax while you're away
Visit Cat Concierge on Facebook!

Contact us on 8006-6171 or Email: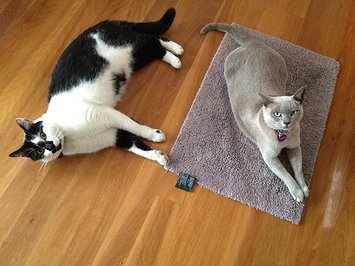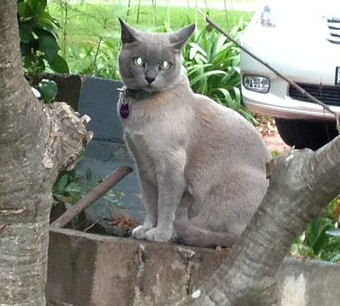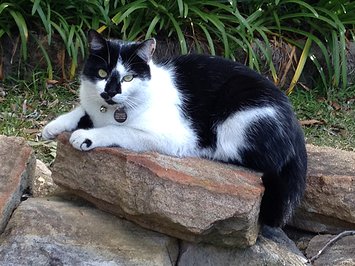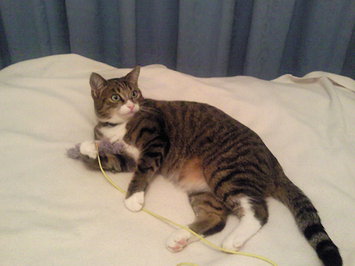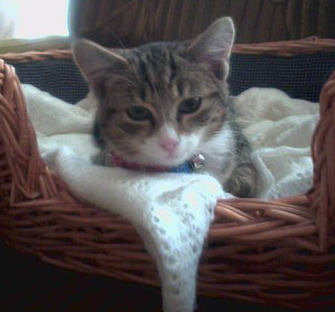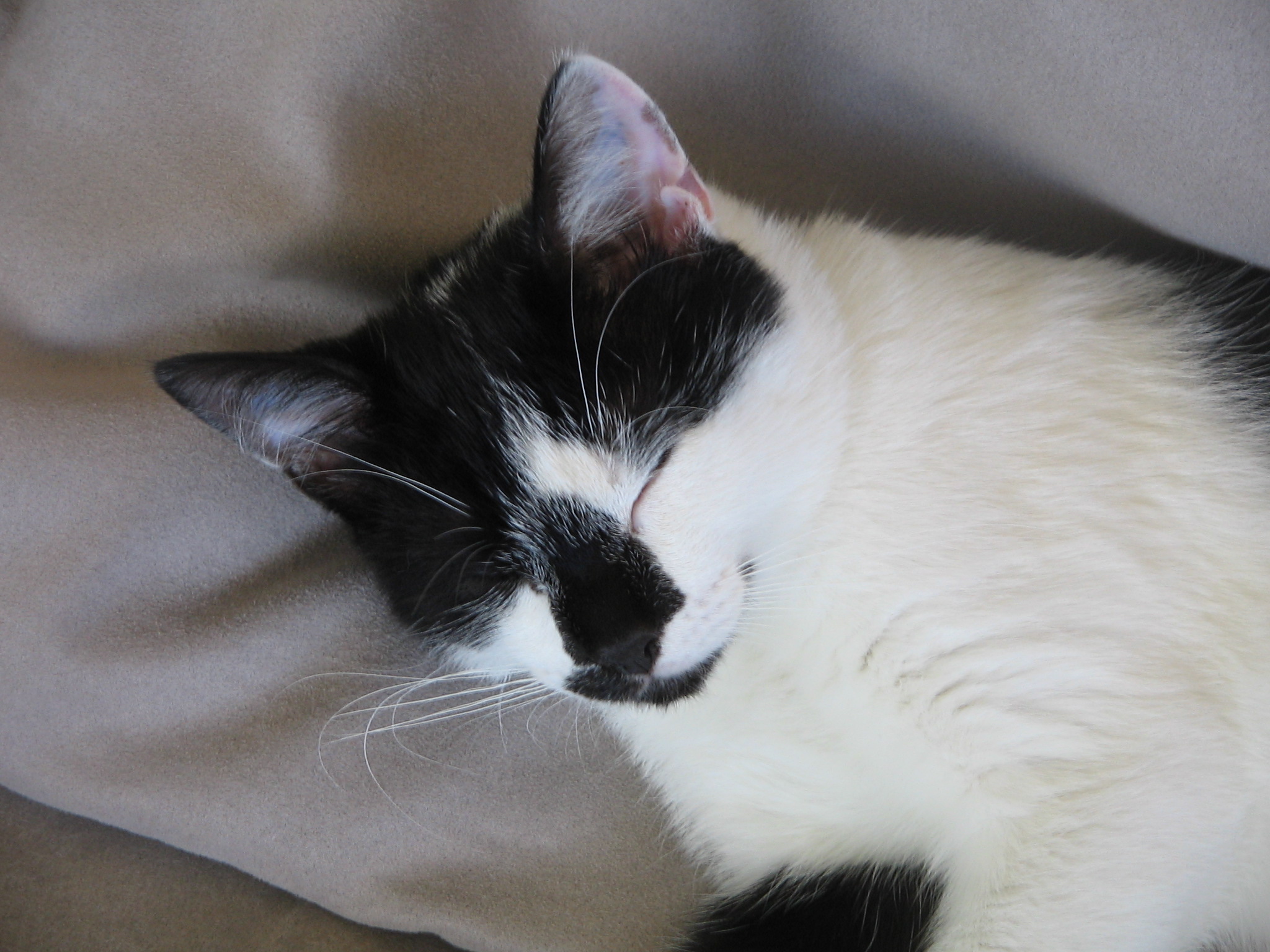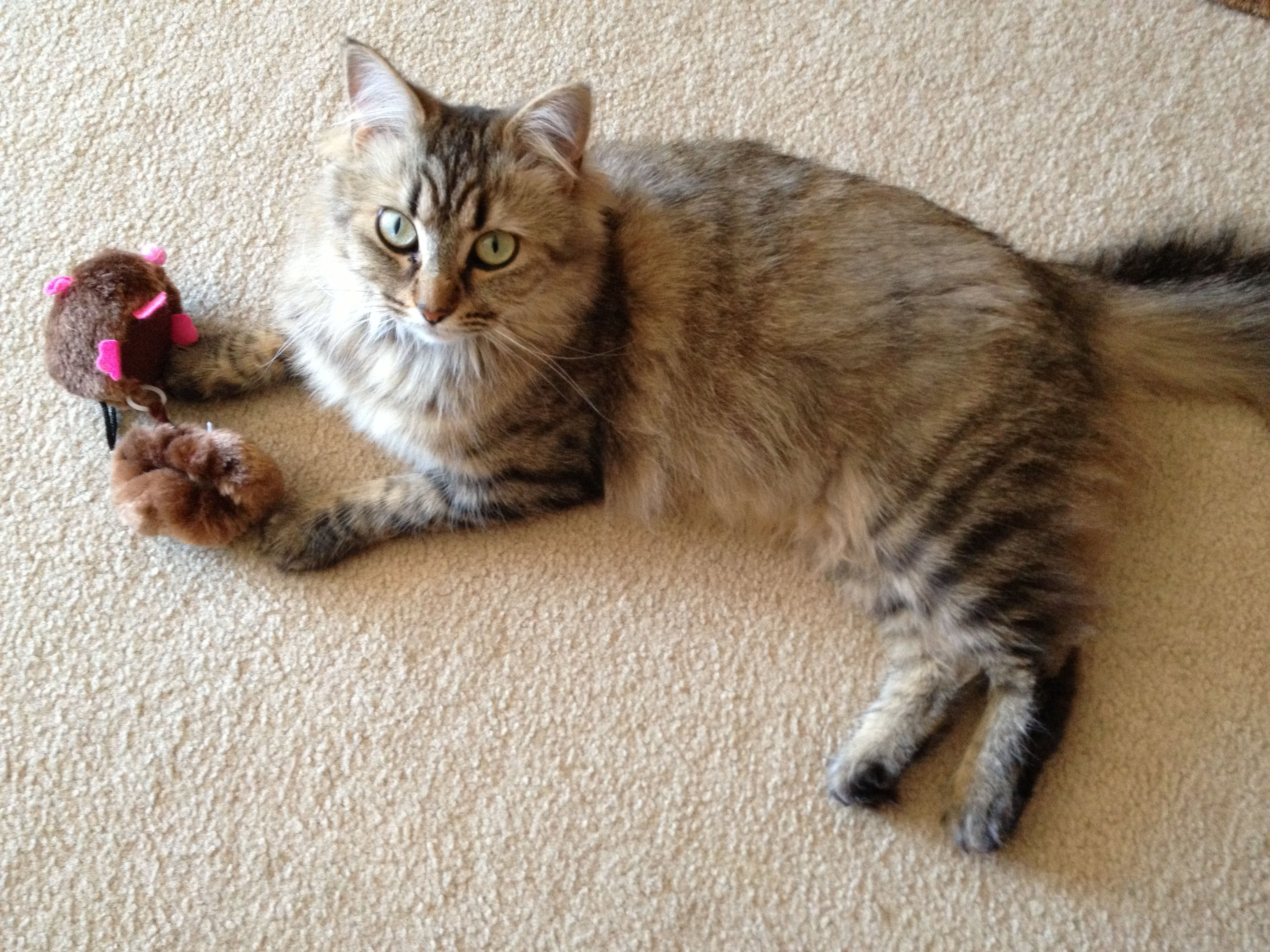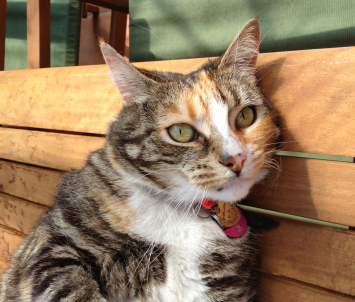 Sydney suburbs currently serviced by Cat Concierge cat sitting include:
Lane Cove, Hunters Hill, Riverview, Gladesville, Linley Point, Drummoyne, Longueville, Artarmon, Northwood, Greenwich, Chatswood West, Chatswood, Woolwich, Boronia Park, Huntleys Cove, Huntleys Point, Henley, Chiswick, Putney, Tennyson Point.
Cat Sitting and in-Home Cat Care Services
Cat Concierge will look after your furry companions while you're away. They can relax in the comfort of their own home and you can relax knowing that they're well looked after! Cat Concierge provides a specialised service for the discerning cat owner.
Cat Concierge is a professional cat sitting, pet care and small pet sitting service based in Linley Point, Sydney. We come and visit your cats in your home, once or twice a day - they don't have to lift a paw! We will feed, clean, groom and play with your pets in their own familiar surroundings, in their own home.
They'll eat the food that they're used to and sleep in their normal comfortable spots. Your cat will feel secure and safe within its own territory.
Cat boarding at a commercial cat boarding facility or at someone else's home can be unsuitable for many cats. Unfamiliar surroundings, the change in their normal routine, coupled together with the smells and sounds of others cats or dogs nearby, can cause significant stress in a cat.
Even the drive to and from the cattery itself can be a stressful event if your cat isn't a good traveller.
Avoid all the stress, time wasting and inconvenience by contacting Cat Concierge cat sitting next time your cats need to be looked after. Let your cats relax, stress free, at home.
We will provide an initial free of charge consultation to determine your exact needs. Cat Concierge can also provide other services including looking after your other small pets, mail collection, bin collection and tending your plants and garden while you are away. We also provide daily photos and reports by SMS or email so you can keep tabs on what your favourite felines are up to!
Cat Concierge holds public liability insurance and its owner holds a National Police certificate for your peace of mind. Both of these documents can be viewed at your consultation. Cat Concierge offers a discreet cat sitting service, with no advertising on cars or uniforms to alert others that you're not home.
We currently service selected lower north shore and some inner west suburbs in Sydney. If your suburb isn't listed above please contact us to see if we can accommodate you. For more information please refer to our Services and Fees.
Contact Us on (02) 8006-6171 or Email:
for your free initial consultation.





Cat Concierge will tend to all of your feline friend's needs!